Americans are lazy people Oscar Meyer, call us when your hotdogs are pre-cook AND pre-masticated!
mikata
FOR THE BEST PANTS IN THE WORLD, HOPE YOUR BIRTHDAY IS AS FUNKY FRESH!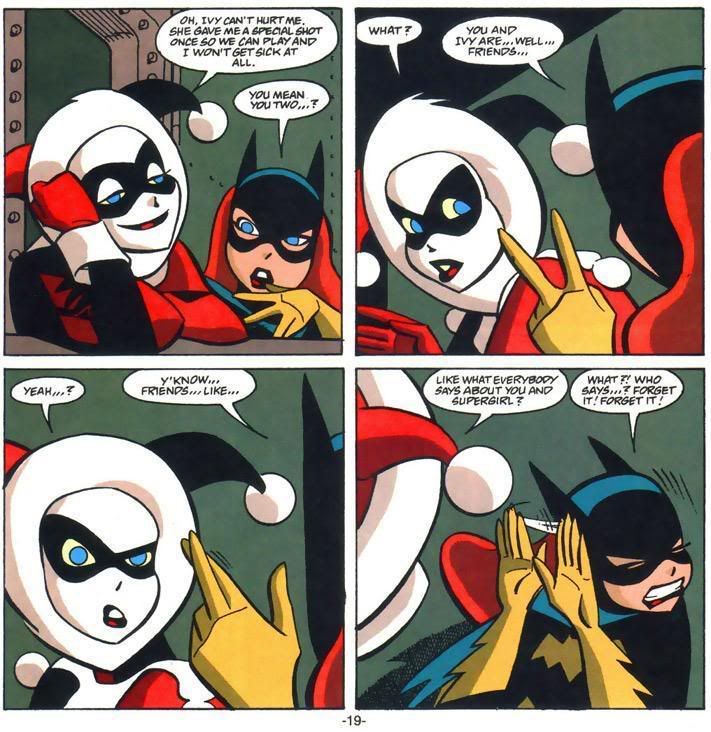 I swear, i will eventually get funny picture that are NON-Batman related... Dx And apologies to those whose Friend's Pages I've eaten with this image.
Happy Birthday